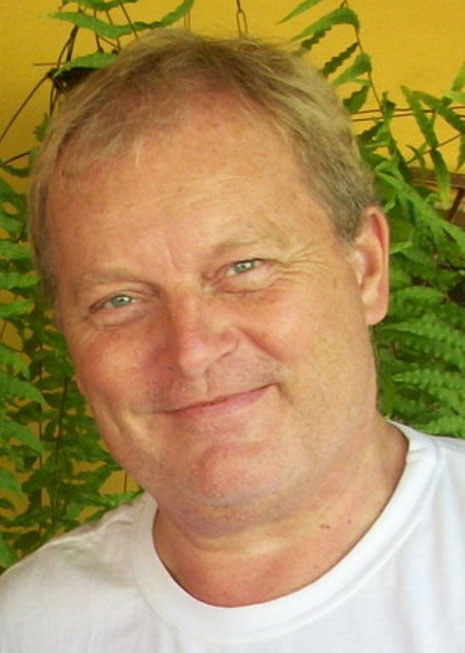 SOREN
Soren was born in Copenhagen, Denmark in April 1954.
In 1982 he received a Master in acting from The National
Danish Drama School and 3 years later moved to New York City to continue his education as well as acting there.
After 13 years in NYC Soren relocated to Los Angeles where he was working on television, in films, and in the theater.
In 2001 Soren completed his education as a Healing Art Therapist from The Shiatsu School of California.
Soren has also been working as a writer/producer/director and as well as an acting and language teacher.
Four years ago he took the full step to relocate to Sao Paulo where he now is establishing himself as a producer, director besides teaching acting and working as an actor on major television shows in Brazil as well as feature films and commercials.
Soren teaches both Danish and English.
Please get in touch via email!
Soren
Willsprechen Idiomas
www.willsprechen.at
willsprechen@gmail.com
Vc pode encontrar nos também no Facebook!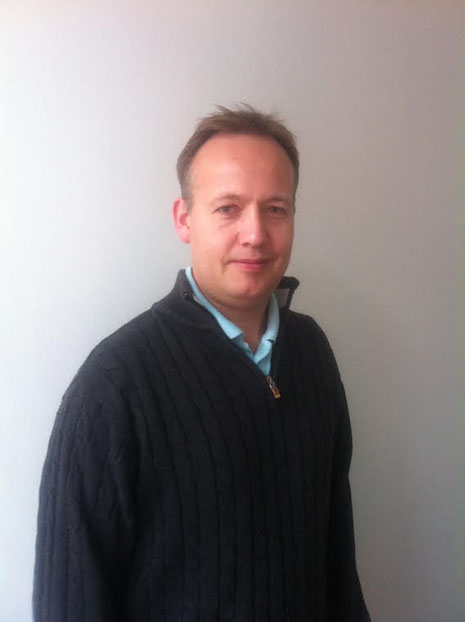 Hi, my name is Allan and I am from Denmark.
I lived most of my life in Copenhagen, but have been visiting Brazil on a regular base since 2011 and finally moved to São Paulo 2 years ago and married my Brazilian wife, Aglayr, 1 year ago. We have an internet company, where we sell products for animals.
In Denmark i graduated from business school and attended different courses in sales/services at university level.
I have been working in the field of sales and services for the last 20 years for small as well as for big international companies.
I am fluent in Danish and English, understand Scandinavian and German and work to improve my Portuguese. 
All classes will be held in English/Danish.
My big interests are sport, 
travelling, get to know new people, 
but I also like to go out for a drink and a good dinner.
I am located in Interlagos and can offer classes in my house for 1-4 people. I also can go to most places in the southern region of São Paulo.
I am available during the whole week.
Please do not hesitate to contact me if you have any questions.
I am looking forward to meeting you
Please get in touch via email!!!!
Alan
Willsprechen idiomas
www.willsprechen.at
willsprechen@gmail.com
Vc pode nos encontrar também no face:
Professora nativa de inglês
Professor nativo de inglês