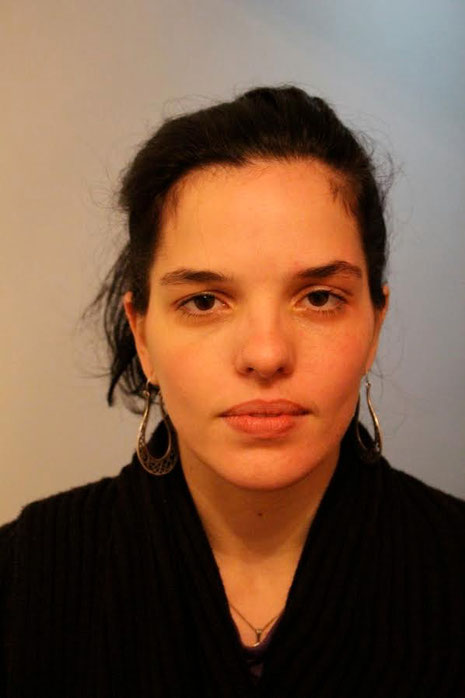 Hello,
My name is Marina, I'm a certified English and Portuguese teacher since 2008, graduated from Trinity College – London (Cert TESOL).
Besides languages, I pursued a specialization in Art education, and I post graduated in Art History education.
I offer private and tailor-made classes based on your goals, expectations and level.
Classes focus on thema conversation, grammar and vocabulary review in order to help you to develop fluency in a dynamic and interesting way.
I use many forms of media for pedagogical material (books such as Language Leader and Market Leader to enrich the classes, videos audios, press articles etc…)
Please do not hesitate to contact me for any further information or detail.
Looking forward to reading from you,
Please get in touch via email!!!
Marina 
Willsprechen idiomas
www.willsprechen.at
willsprechen@gmail.com
coordenadora:
Lydia
Vc pode encontrarnos tambem no Facebook!
Por favor entre em contato via email.