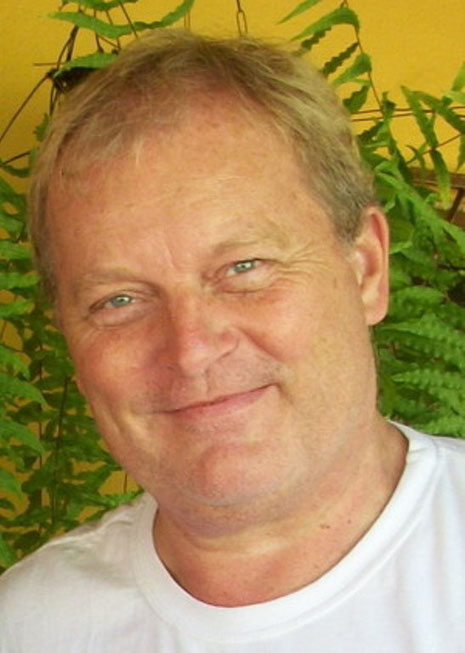 SOREN
Soren was born in Copenhagen, Denmark in April 1954.
In 1982 he received a Master in acting from The National
Danish Drama School and 3 years later moved to New York City to continue his education as well as acting there.
After 13 years in NYC Soren re-located to Los Angles where he was working on television, in films, and in the theater.
In 2001 Soren completed his education as a Healing Art Therapist from The Shiatsu School of California.
Soren has also been working as a writer/producer/director and as well as an acting and language teacher.
Four years ago he took the full step to relocate to Sao Paulo where he now is establishing himself as a producer, director besides teaching acting and working as an actor on major television shows in Brazil as well as feature films and commercials.
Soren teaches both Danish and English.
Please get in touch via email!
Soren
Willsprechen Idiomas
www.willsprechen.at
willsprechen@gmail.com
Vc pode encontrarnos tambem no Facebook!