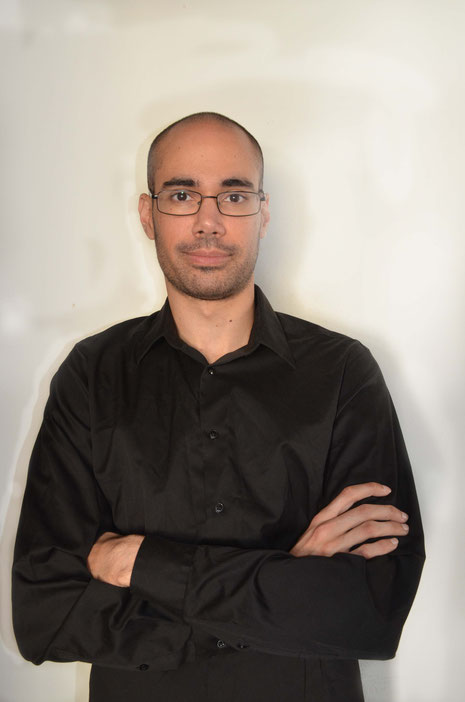 Hi, my name is Ravi.
 I am a native English and Portuguese speaker, and I can also speak French.
 My focus is to reach your language objectives. Whether you want to move up the company ladder, study abroad, immigrate to an Anglophone country, for travelling purposes, or just like to learn languages, we will work together to achieve your goals. 
 I am originally from Niteroi. As a teenager, I moved to the United States where I completed middle school.
 I have just recently returned from Canada where I lived for a total of five years. In Toronto, I got my TESL Canada certificate from Seneca College and in Thunder Bay, I completed my Master's degree in Education from Lakehead University.
With over four years of experience teaching English, I have taught CEOs, managers, accountants, IT professionals, chemists and retirees.
I have given classes at Seneca College and given private lessons in students' homes. The companies I worked at were The Lubrizol Corporation (U.S.), Endesa (Spain) and Ampla.
Do you want to take your English skills to the next level? Want to learn about Canada and Toronto? Taking the IELTS?
Please get in touch via email!
Ravi
Willsprechen idiomas
www.willsprechen.at
willsprechen@gmail.com
Vc pode encontrarnos tambem no Facebook!
https://www.facebook.com/Sampateacher/?ref=bookmarks