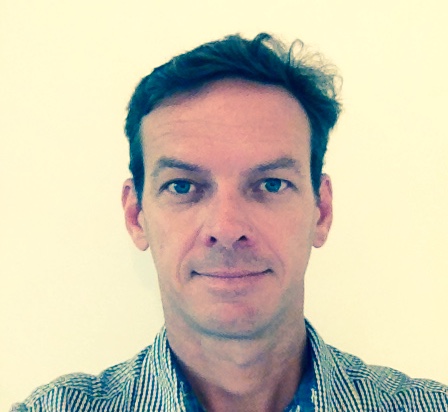 Hello, my name is Paul.  I am an Australian, native speaker, CELTA qualified English teacher who has specific experience teaching Brazilians. I utilize a communicative methodology (teaching through conversation) and try to keep the lesson context relevant to the student's interests and needs. I have an extensive library of teaching materials including videos, listenings, articles, and exercises.
I offer lessons, conversation classes, assistance with presentations and correction of academic work.
A little about my interests and experience... I graduated in 1994 with a BA in Contemporary Music from the University of Southern Cross in Australia. During the 90's I worked as a composer for TV, as well as a, being a bassist in several bands. After meeting a Brazilian lady whilst traveling, I found myself living in Campinas from 2000-2002 where I taught English for several schools including The Clinic of English and Expressão before returning to Australia.
In 2012 I returned to Brazil where I taught English for Pret-a-Parler in Campinas.
I have been living and teaching in São Paulo now for four years now. I really enjoy the Brazilian culture, its food and especially the people.
Please contact me via email
 Por favor entre em contato via email!
 Pawl
Willsprechen idiomas
www.willsprechen.at
willsprechen@gmail.com