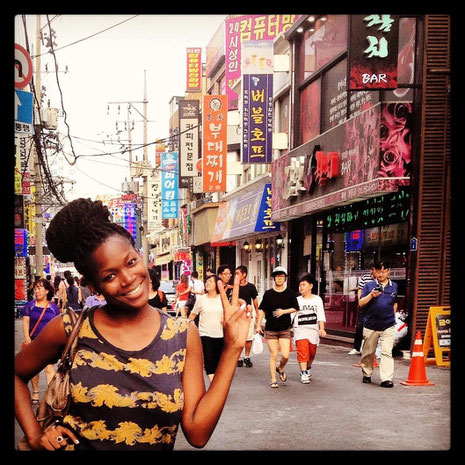 Hello English Learners. 
My name is Rasheeda and I love teaching English. 
I was born and raised in Canada but have extensive experience living abroad in Asia, the Middle East, South America and the Caribbean. I love travel, music, popular culture and the arts. As a global citizen, I have found that there is so much to learn and share with each other so learning a second language is one of the best ways to advance your career and expand on what you already know. Connecting 
I graduated from York University in Toronto, Canada, with a Bachelor of Arts, Honours degree in Communications and Humanities. I started my teaching career in South Korea and taught elementary school there for three years. also acquired a TOEFL Teaching Certificate and TOEFL, TOEIC and IELTS training while teaching at Princess Noura University in Riyadh, Saudi Arabia. 
I am available to teach an array of topics, levels and interests. I have eight years of experience in teaching languages. Working with me is an investment worth making.
Please get in touch via email!!!
Rasheeda 
Willsprechen idiomas
www.willsprechen.at
willsprechen@gmail.com
https://www.facebook.com/Willsprechenprofessor?ref=hl
coordenadora:
Lydia
Vc pode encontrarnos tambem no Facebook!