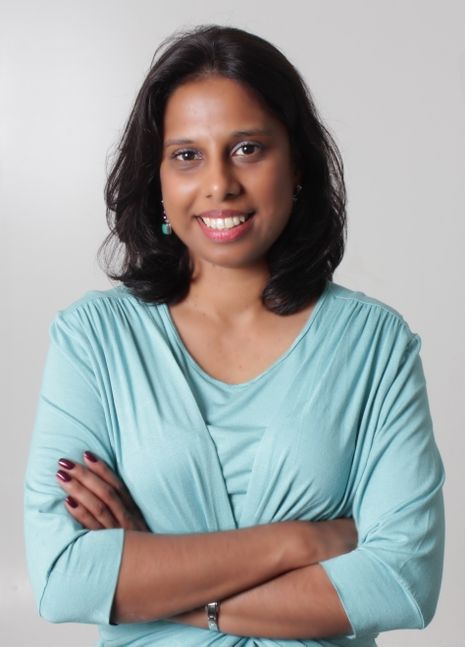 Hello, my name is Sheron and I hold a Portuguese/English Language degree specializing in Translation and Interpreting from the Ibero-Americana Faculty of Arts and Social Sciences. I have been bilingual (English and Portuguese) since childhood and lived in London for two years, where I studied English language and literature. I hold a CPE – Certificate of Proficiency in English and TOEFL – Test of English as a Foreign Language. I have also studied German at the Goethe Institute for five years, in São Paulo, and took a six-month course in Frankfurt, Germany. 
I have worked with teaching for around 20 years. For six years, I held the position of Coordinator at the Welsys Languages Institute of Learning. 
I have mainly taught courses aimed at enabling students to use their English in business, presentations, meetings, interviews, lectures, conference calls, business and tourist trips, TOEFL exam and Cambridge exams. 
Over the years, I have developed experience in teaching kids and teenagers.
The method I use is based on a communicative approach to teaching a foreign language, where students are active participants, learning to express their ideas and opinions spontaneously and creatively in English.
Feel free to contact me, if you need any further information.
Sheron
Please get in touch via email.
Willsprechen idiomas
www.willlsprechen.at
willsprechen@gmail.com